Funding
Strong network in the energy and maritime sector
Strategic partner for long term, in a neutral position
Visibility
Technological and engineering expertise
R&D&I roadmap management
Intellectual and industrial property experience
Scientific skills: cryogenics, material science, mechanical engineering, gas processing, H2 production, maritime applications
Technology development experience: R&D roadmap management, hardware innovation, testing means, intellectual property strategy, and supplier qualification process.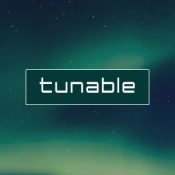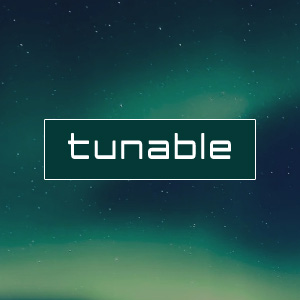 TUNABLE
Tunable delivers real-time multigas analysers combining micro and nanotechnology with infrared spectroscopy to ensure fast, reliable and accurate measurements. Their commitment to miniaturisation is their contribution to a more sustainable world.
SARUS
French deep tech company that has designed an energy recovery system applicable in high pressure industrial settings.
BOUND4BLUE
Wind-assisted propulsion systems that harness renewable energy as a turnkey solution to all shipowners and operators looking to improve the environmental and economic performance of their fleet.